Meet The Team
Tim Bradford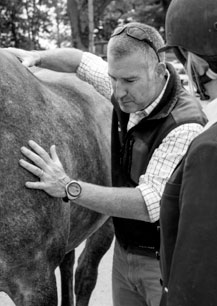 Msc Vet Phys.BHSc (Hons) MCSP HCPC ACPAT Cat A.
Consultant Chartered Physiotherapist - Clinical Lead Director
Since gaining his BHSc (Hons) Human Physiotherapy degree from Leeds University in 1997 Tim has been eternally focused upon becoming the best Physiotherapist he can be. Having achieved his human qualification (Chartered Physiotherapist) Tim worked across Yorkshire and surrounding counties both in the NHS and within private practice gaining invaluable musculoskeletal knowledge and experience working alongside top UK orthopaedic surgeons. Having gained these experiences Tim then provided specialist musculoskeletal locum Physiotherapy services to NHS trusts across the north of England. During this time Tim was also undertaking his MSc Veterinary Physiotherapy qualification through the Royal Veterinary College, London which he successfully completed in 2006.
Rhiannon Bradford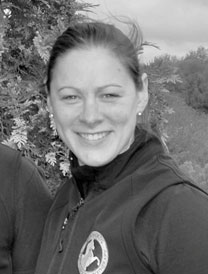 MSc Vet Phys. BSc (Hons) MCSP HCPC ACPAT Cat A.
Chartered Physiotherapist Director
Rhiannon qualified as a Chartered Physiotherapist in 1999 having gained her BSc (Hons) degree in Physiotherapy from the University of Huddersfield. She then started working within the NHS specialising in Neurology and Orthopaedics. Following these experiences Rhiannon then went on to provide specialist physiotherapy locum services across the north of England, whilst also providing specialist musculoskeletal services to BUPA.
Rhiannon also undertook the MSc in Veterinary Physiotherapy at the Royal Veterinary College, London following her long awaited goal to train to be a Veterinary Physiotherapist after first experiencing the profession back in 1999 just before qualifying as a Chartered Physiotherapist and vowed 'that was the profession for her!
Jenny Henry
PgDip Vet. Phys. BSc (Hons) MCSP HCPC ACPAT Cat A
Chartered Veterinary Physiotherapist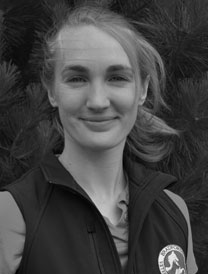 Jenny qualified in 2011 as a Chartered Physiotherapist having gained her BSc (Hons) in Physiotherapy from Cardiff University. Originally a country lass from Herefordshire Jenny made her way to London and spent 5 years gaining invaluable professional and life experience working in a busy East London Hospital. She completed her junior and senior rotations within the NHS eventually specialising in acute trauma and orthopaedics. Whilst completing her senior rotations she decided to undertake her Pg Dip in Veterinary Physiotherapy with Liverpool University. Becoming a Veterinary Physiotherapist has been a lifelong ambition for Jenny having spent most of her upbringing immersed in country life that has included all manner of four legged friends.
Upon completion of her Veterinary Physiotherapy course and in pursuit of a country way of life, Jenny moved back to Herefordshire. She now enjoys spending time with family, riding her faithful cob and supplying physio to her ageing golden retriever. Alongside work she begins a year of research in September to complete her MSc in veterinary physiotherapy focusing on equine back pain.
Office Support
Sue Spaven: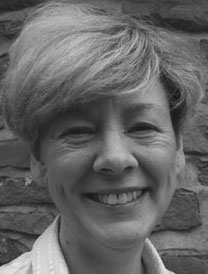 Sue has been working in the practice since June 2009 and manages the general office support of the office and coordinates the invoicing and accounts, quite an onerous task! Sue has spent many years working and organising the office support in a very busy Orthodontic practice in the Midlands before moving to Herefordshire in 2009.
Sue works part-time in the business and provides an invaluable part to the very busy proceedings. When Sue is not at work she enjoys walking on the Malvern Hills, oil painting and spending time with her family.
Allison Handley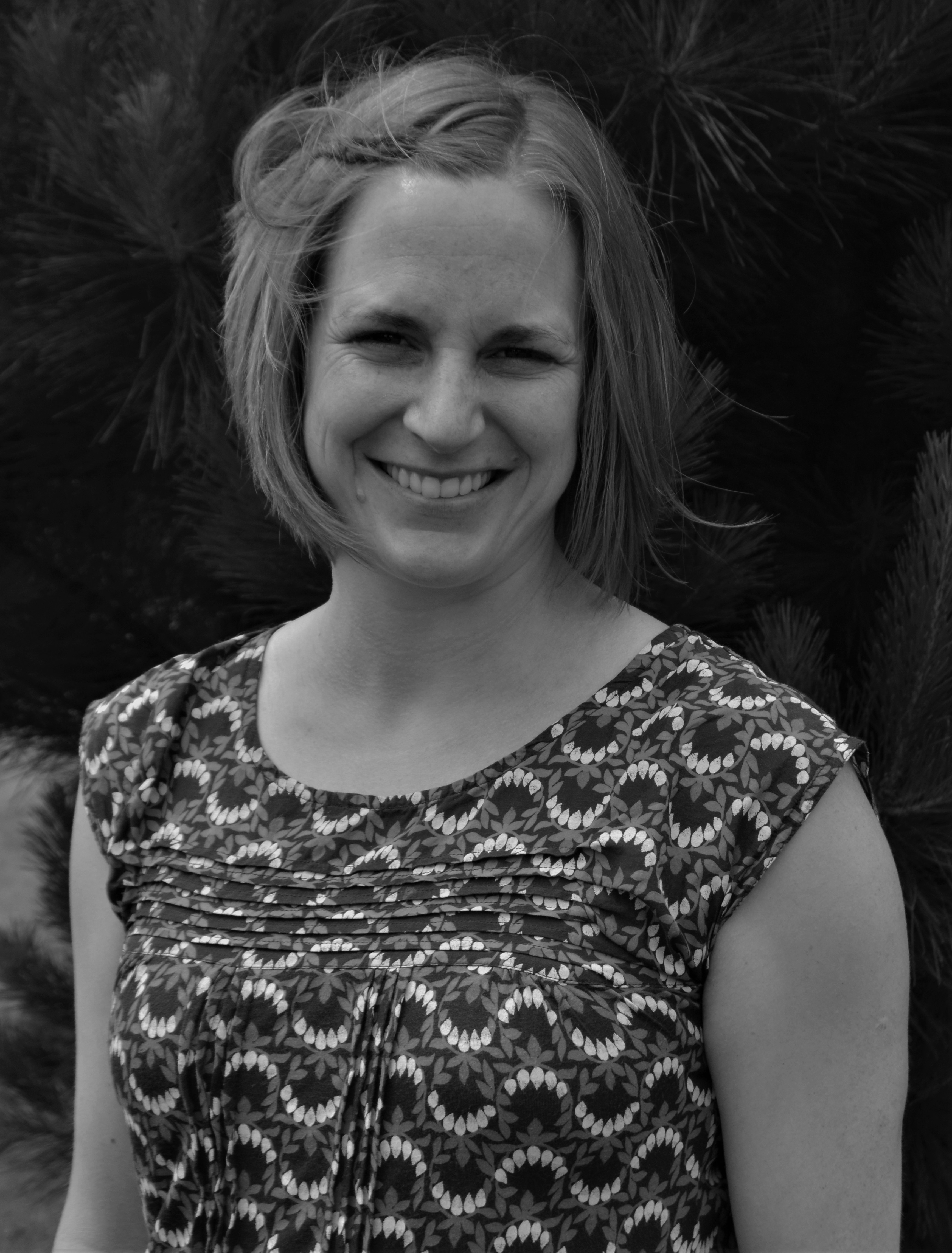 Ally graduated from the University of the West of England (Hartpury) in 2003 with a BSc (Hons) degree in Equine Business Management and has worked in the Equine Industry ever since (previously working for a local racecourse and an Auctioneers). Ally has lived in Herefordshire all her life; a farmers' daughter she enjoys the countryside way of life and was a keen rider, eventing up to novice level before University.
We are extremely pleased to have Ally as part of the team and has been able to bring tremendous additional skills to the infrastructure of the office. Ally organises all the appointments and diaries on a part-time basis along with the other daily tasks to support the clinicians. When Ally is not at work she enjoys looking after her two young children and spending time with her family, walking her dog and socialising with friends.
Rebecca Gibbs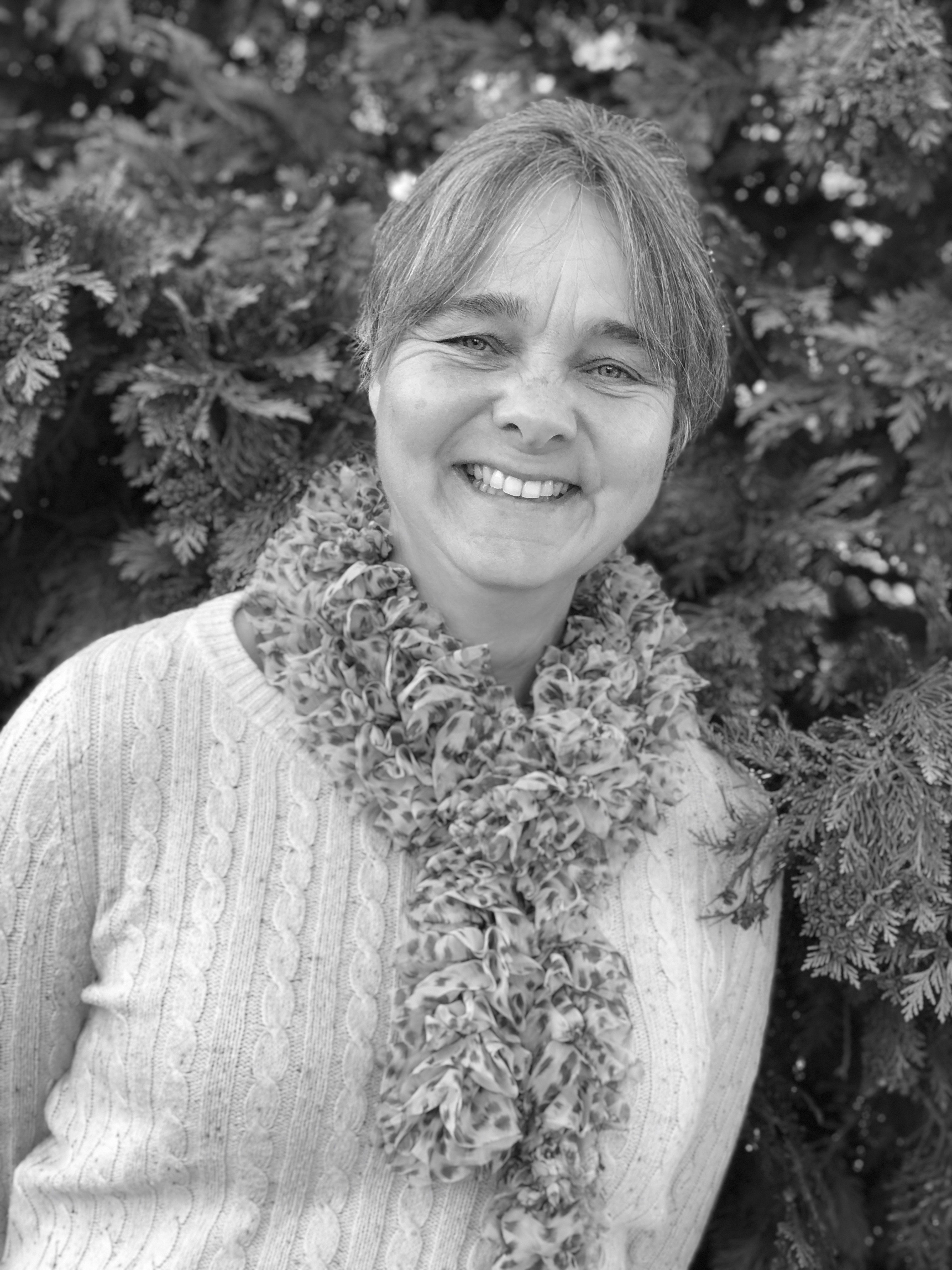 Becky joined Bradford's in September 2018 and has been a real asset to the team. Becky dovetails in with Ally Handley, covering the end of the week in the office and provides invaluable support to the clinicians, answers your queries and books those appointments for you. Becky has previously worked supporting students through their Equine Apprenticeship pathways before seeking a change of direction last year. Becky lives and breathes her horses and enjoys eventing her two steeds Phyllis and Murphy as often as possible! When Becky isn't doing all of the above she is a lady of many talents, furniture restoration, painting and decorating and much to our pleasure bakes the best cakes!